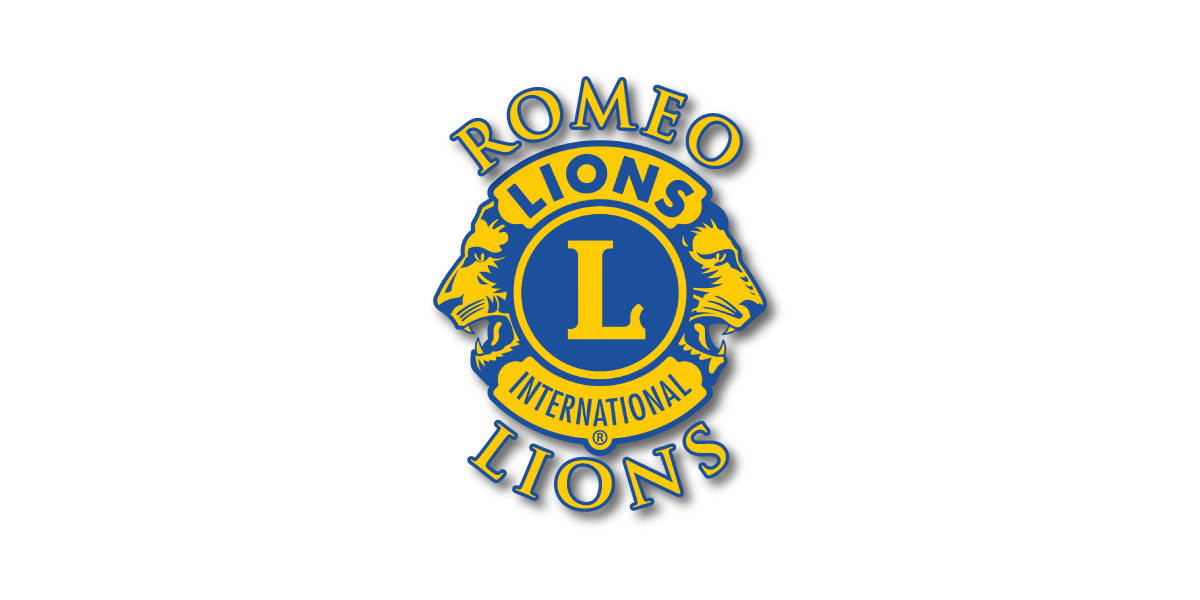 The Romeo Lions Club supports a number of causes. Our mission is to make an impact locally as well as nationally and internationally.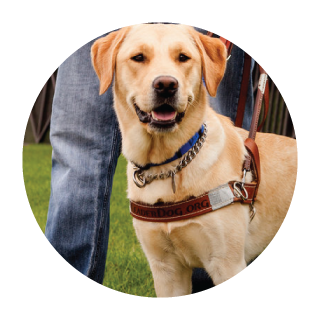 LEADER DOGS
Lions step forward to support the people Leader Dogs for the Blind serve in many ways. As advocates as well as assisting in the program itself.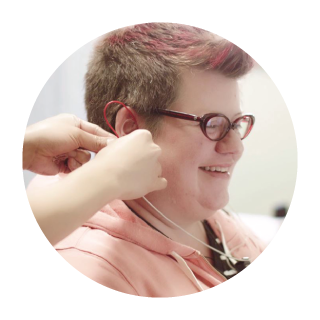 HEARING AIDS
The Lions Affordable Hearing Aide Project makes hearing aids accessible to people who cannot afford them without assistance.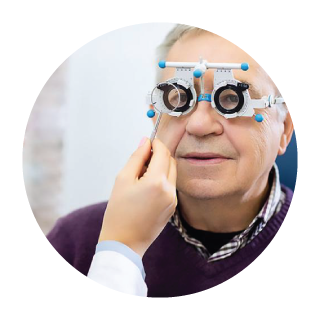 VISION
We serve to prevent avoidable blindness and improve quality of life for people who are blind and visually impaired.
The Romeo Lions Club was established in 1942 as a local chapter of Lions Club International, the world's largest service club organization. Our moto is "We Serve" and our focus is on helping our local community. With almost 100 years of service, we're only getting started.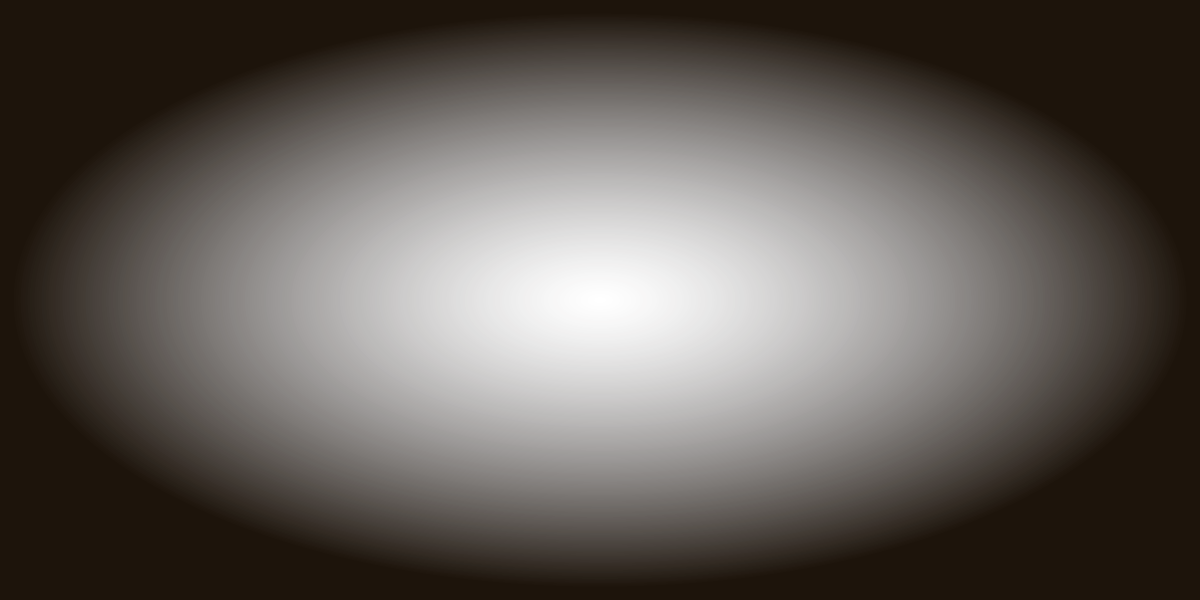 BY THE NUMBERS
One of the Romeo Lions biggest focus is on our community. Whether it be through funding scholarships for local students, or making sure that every child in the community has the opportunity to have a Christmas, we seek to positively impact our community each and every day.
EVENTS
The Romeo Lions host and are a part of many events throughout the year. From Romeo's annual Peach Festival, to the Porch Music Festival, to our Wild Game dinner there's always something going on. Check out our full list of events.
We may raise money for various charities but we also donate our time. Whether it's maintaining buildings and grounds at The Lions Bear Lake Camp in Lapeer, or doing park clean up at one of the many surrounding parks we are here to serve. We also help those looking for or needing community service hours. Click the link below to see all that we do for our community and beyond.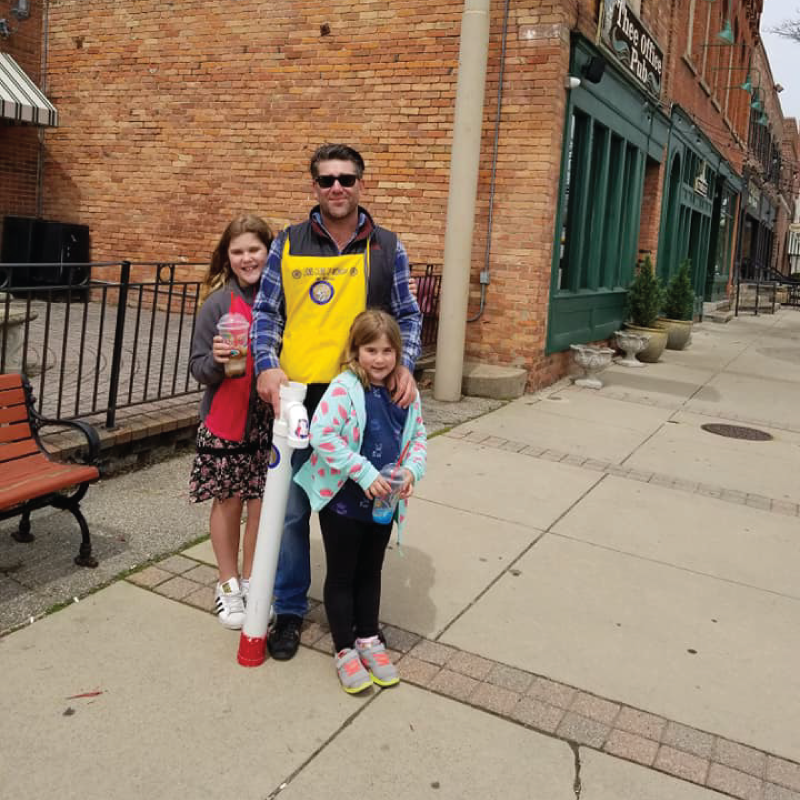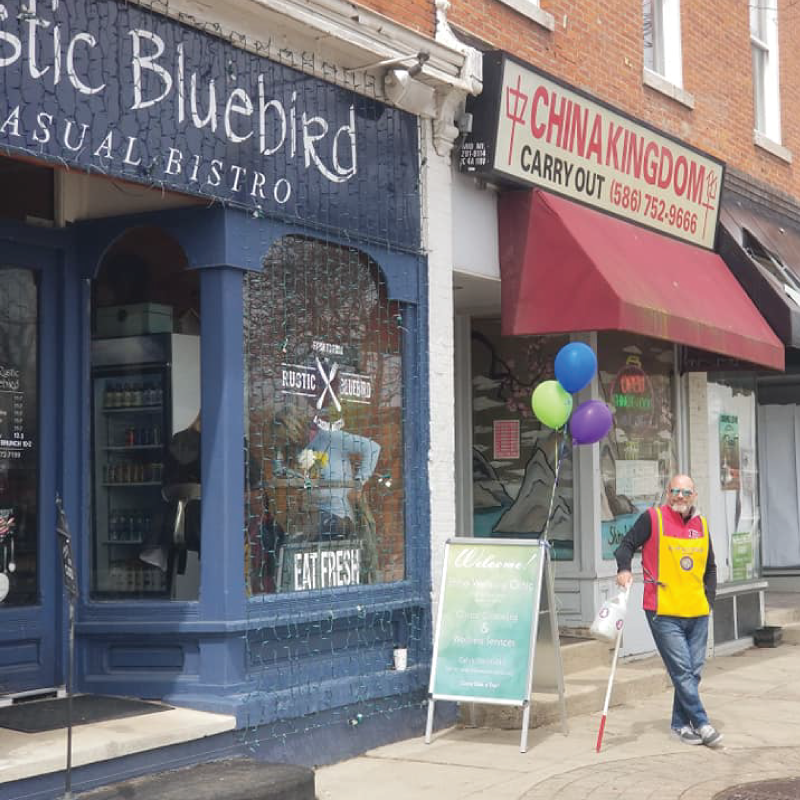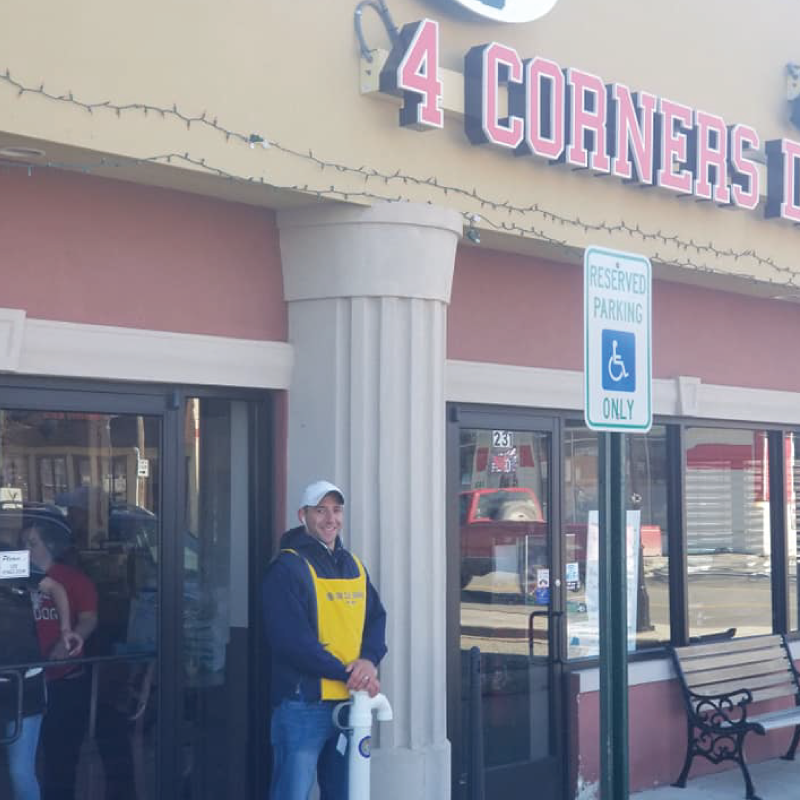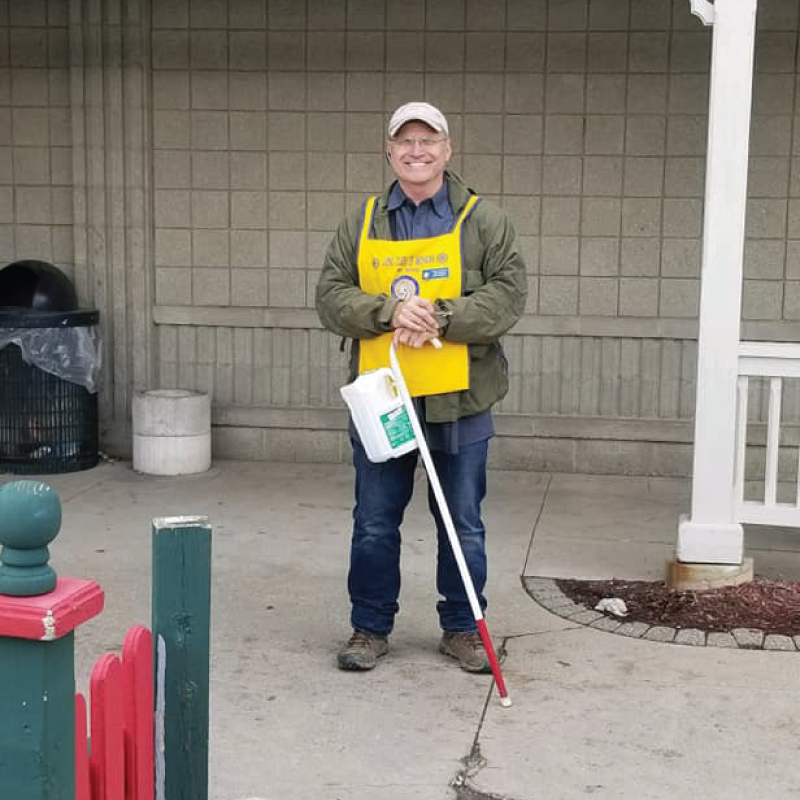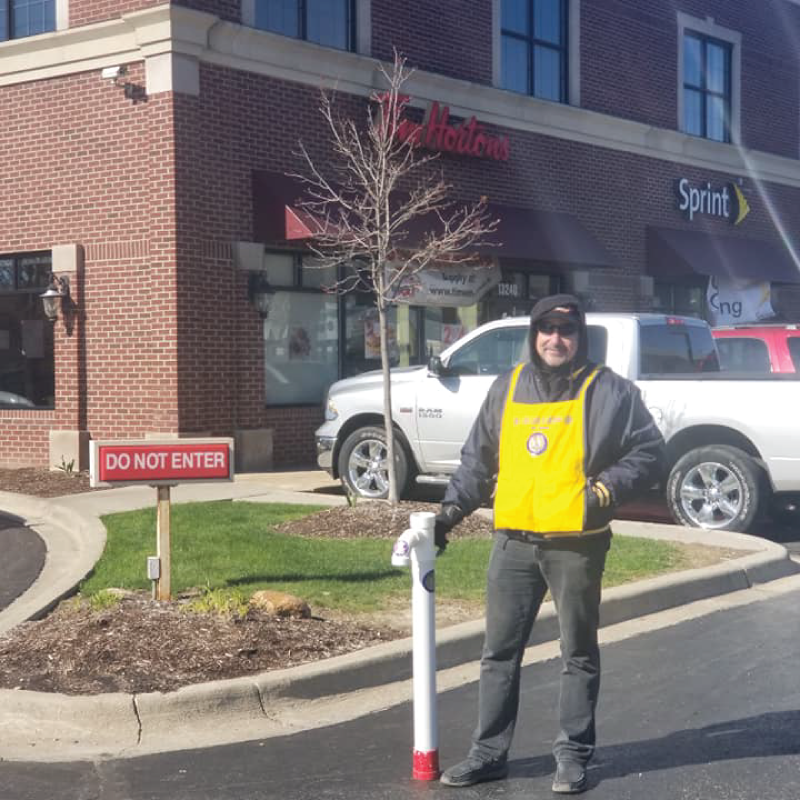 Address
269 E Washington Street
MI, 48065
email
info@romeolionsclub.org