Events
The Romeo Lions Club throws a number of events each year. Whether it's a fun event that raises money for one of our many causes, like the Romeo Peach Festival or Gooderfest, or it's one of our many service projects, all of our events help us further our mission of service.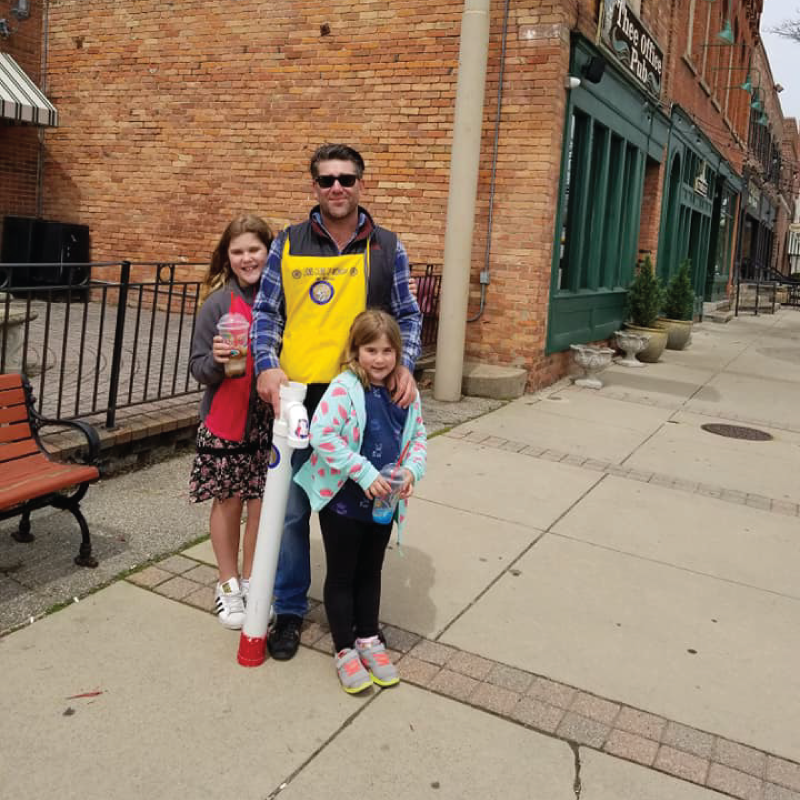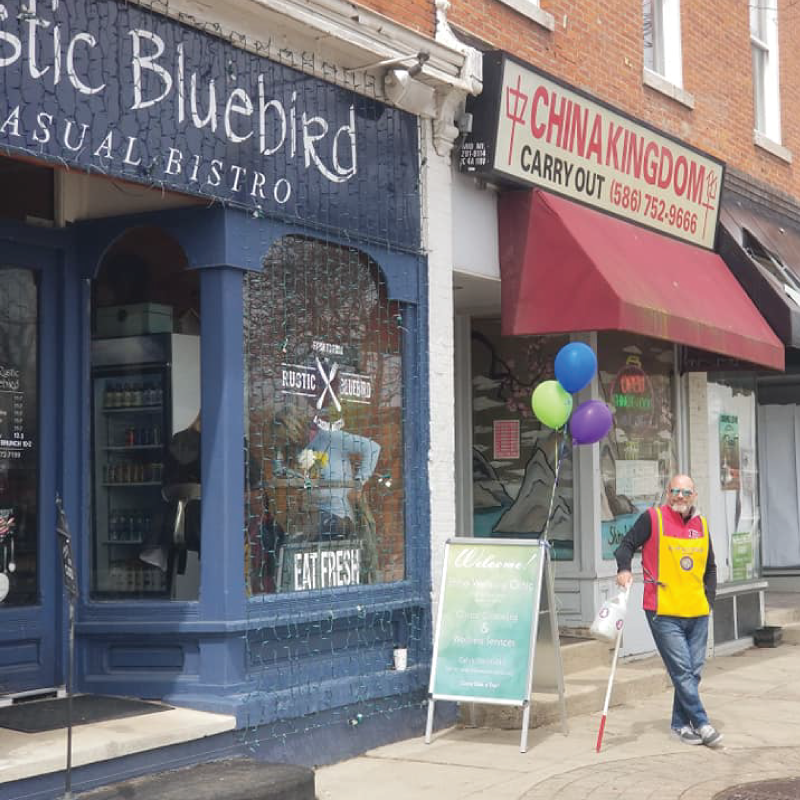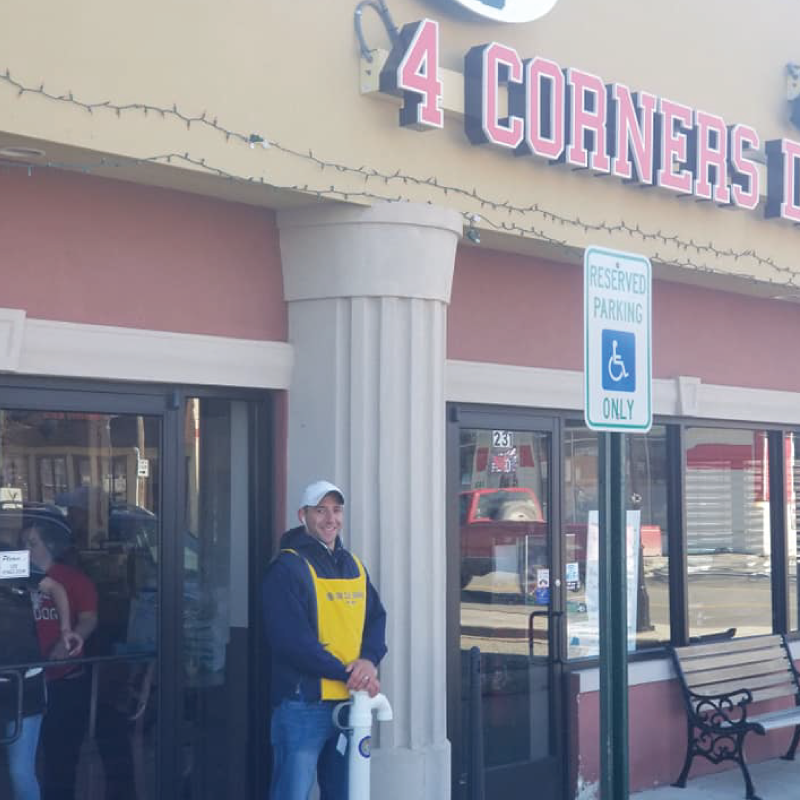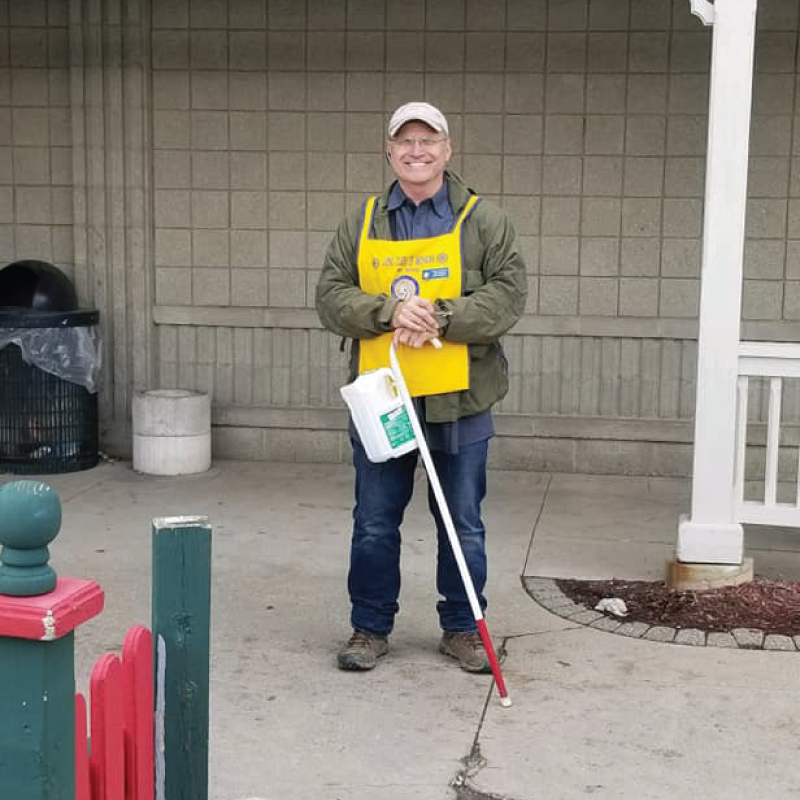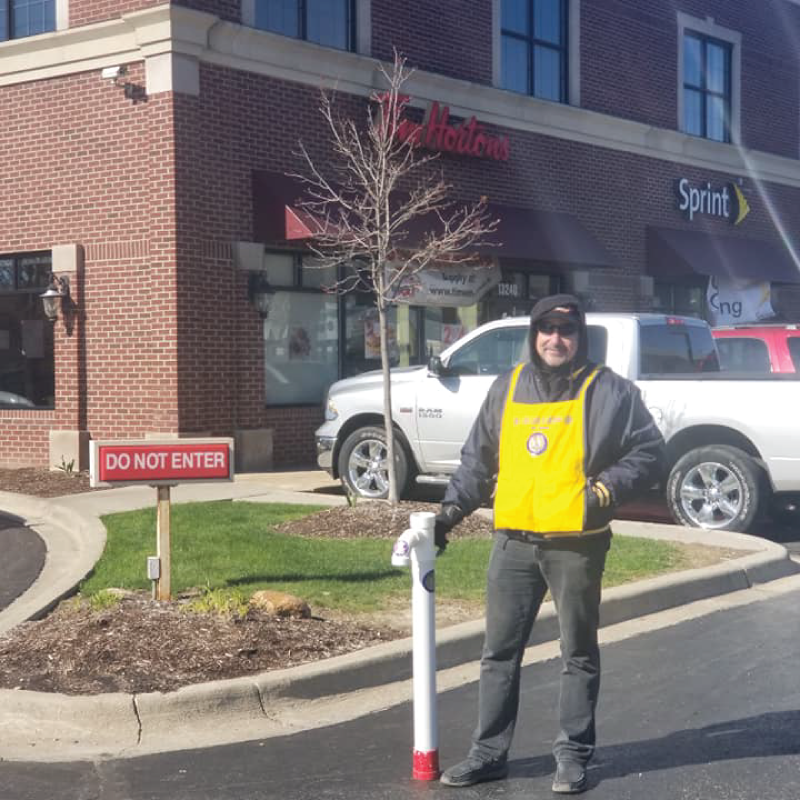 Spirits and smoke
Oct. 24th, 2020
It's long overdue, but we're happy to announce the Romeo Lions first event in over 6mos. Sponsored by Wild Bill's Tobacco – Washington, Detroit City Distillery, and Jackson Family Wines – Spirits and Smoke will happen on October 24. Held in the Lions Fieldhouse to accommodate and promote social distancing we invite you to come out and have a good time. $20 gets you entry and a complimentary cigar. Proceeds benefit the Romeo Lions Scholarship Fund and the Romeo Lions Children's Christmas party both benefiting local area youth.
&nbsp
We've been apart for too long. Come have a drink and a smoke with us!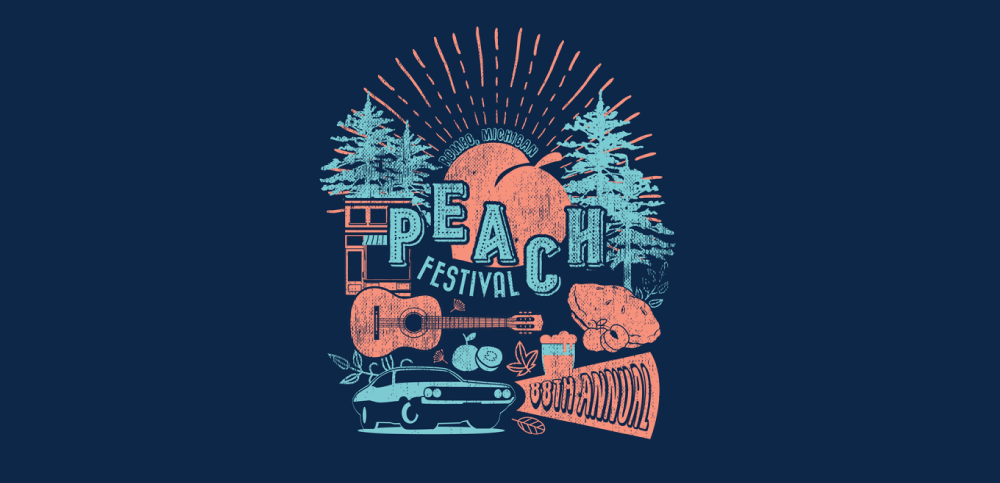 THE 88TH ANNUAL ROMEO PEACH FESTIVAL
Aug. 29th – Sept. 2nd
From the 28th Annual 5K/10K sponsored by Metro Electric to the Pancake Breakfast and Parades, this is your one stop shop for Romeo Lions sponsored events. Keep scrolling for more info. And of course the carnival will be open all weekend long.
For a more indepth listing of Peach Festival happenings please visit the Discovering Romeo website.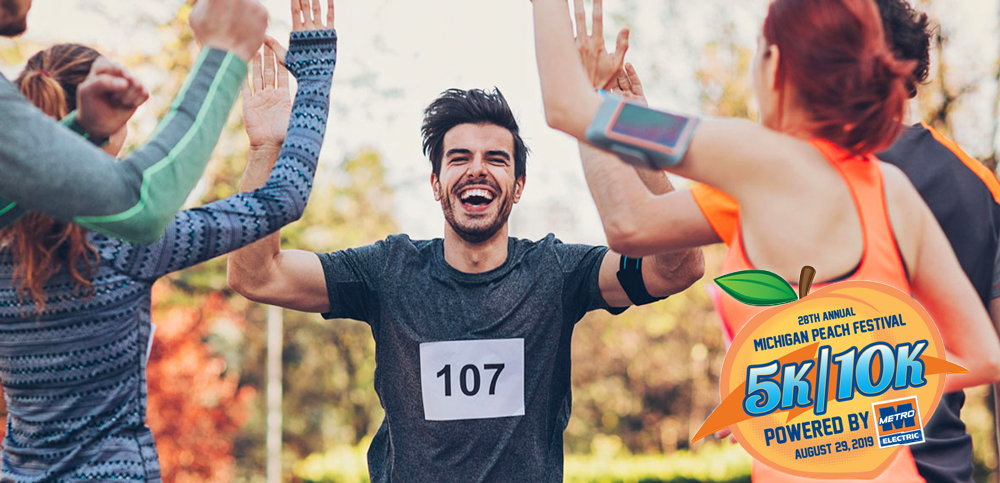 Aug. 29th
6:45p – 10p
The Peach Festival 5k has become an annual tradition. The run, sponsored by Metro Electric, offers one of the most challenging courses around. This years course will take you through Historic Romeo while traversing hilly terrain. To register, click here.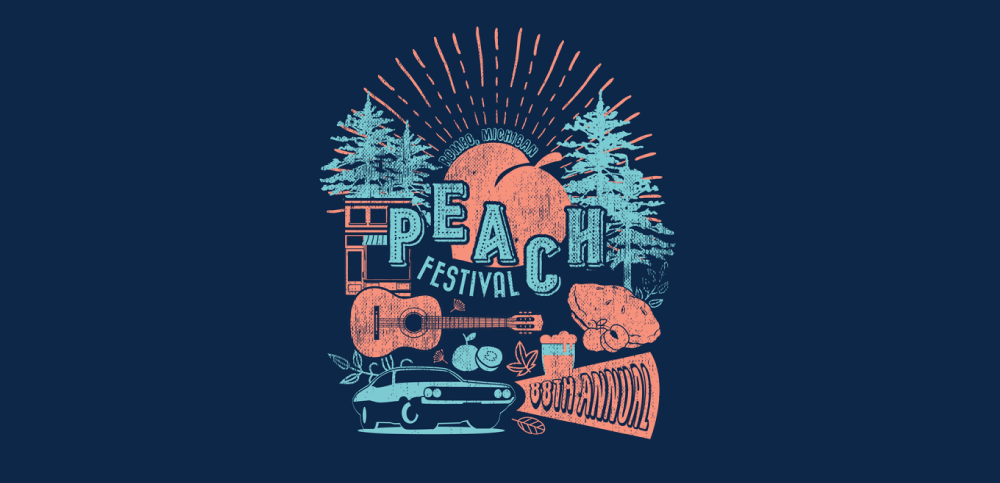 Rockstar
Aug. 30th
8p
L and L Products Concert Series presents Rockstar.  RockStar, 'The International 80's Rock Sensation', will bring the energy, sights, sounds and excitement of 80s Rock Music to the Romeo Lions Fieldhouse Fri 8/30. Admission is only $5 for this 21 and up show.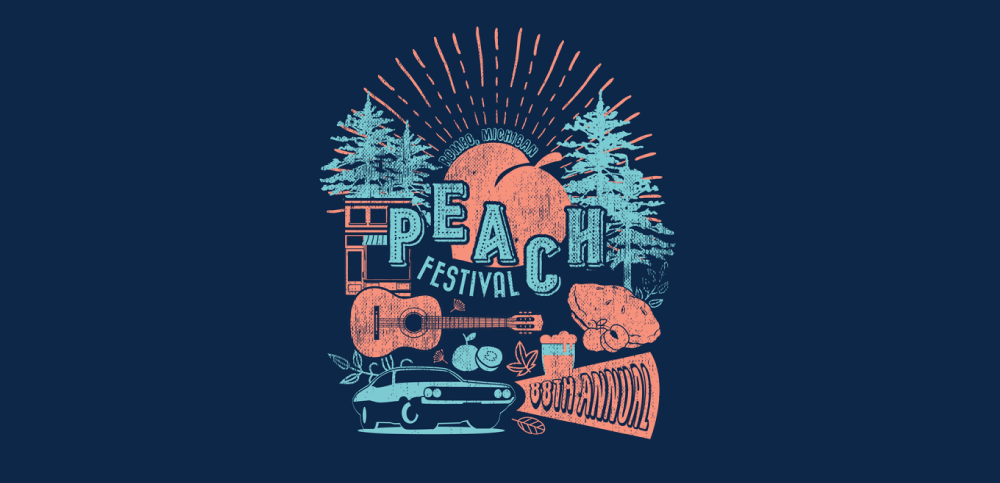 KidsFEST
Aug. 31st
9a – 1p
Located at the Romeo Village Park KIDSFEST will feature kid friendly activities. A fun, free day for kids 12 and under will include a dressed up stuffed animal contest and an art making workshop sponsored by the Detroit Institute of Arts.  Click here for more info.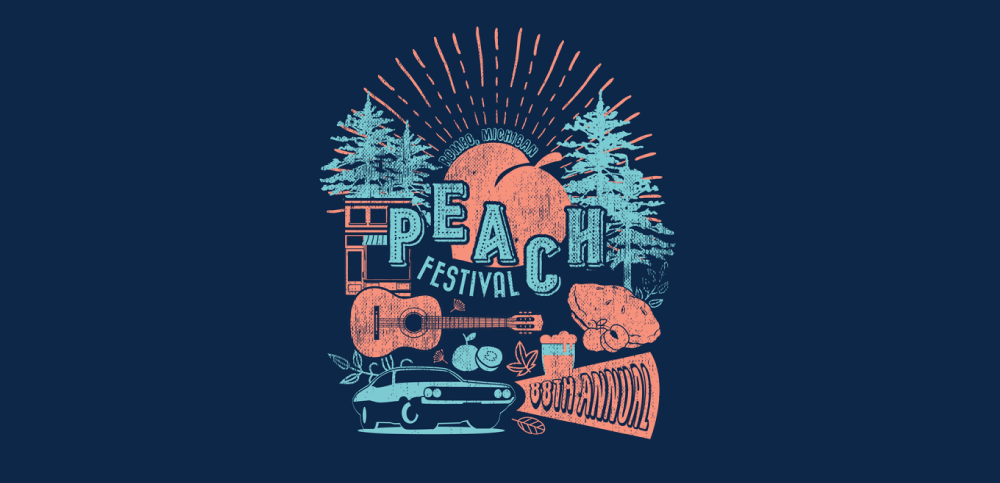 Bean Bag Tournament
Aug. 31st
12n – 4p
The annual Bean Bag Tournament supporting Romeo High School Wrestling returns to the Romeo Lions Fieldhouse. Entry for the tournament is $20/person. Don't have a teammate? No worries, they will be more than happy to set you up with one.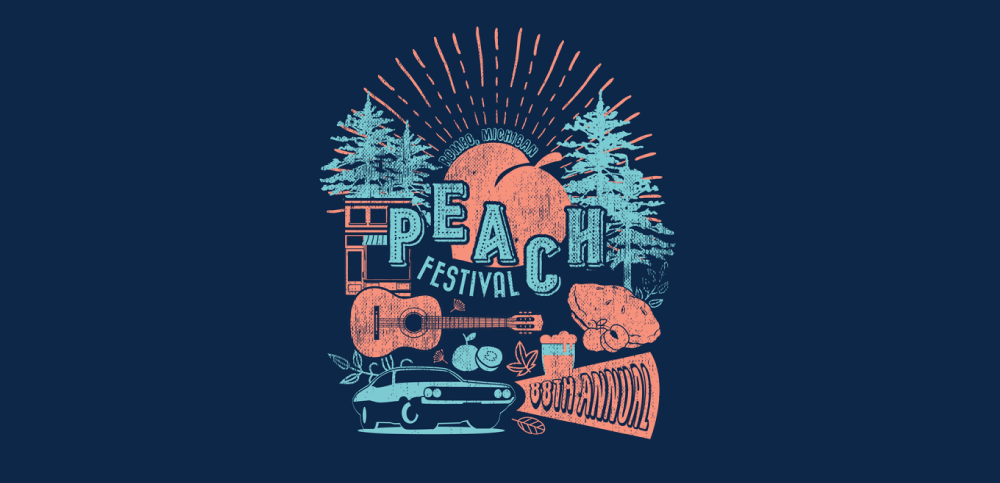 mega 80's
Aug. 31st
8p
L and L Products Concert Series presents MEGA 80's.  MEGA 80's will bring their mix of accurately replicated sounds of the 80's era, their expansive play list and retro styleto the Romeo Lions Fieldhouse Sat. 8/31. Admission is only $5 for this 21 and up show.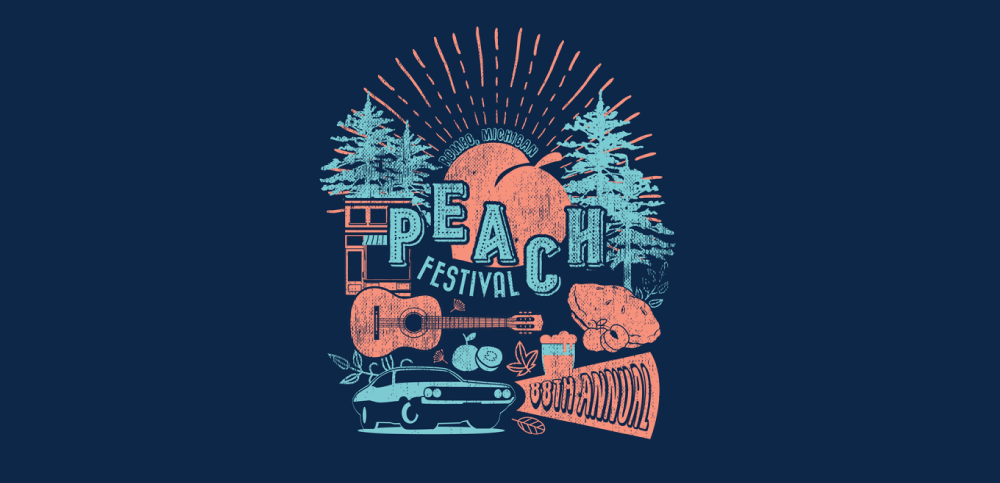 Classic Car Show
Sept. 1st
7:45a – 3p
The Annual Classic Car show returns to the Romeo Ford Engine Plant. Registration will last until noon and awards will be presented at 3p. Come enjoy some of the best renovated and original classic cars around. Admission is free.
Pancake Breakfast
Sept. 1st
9a – 1p
The annual "All You Can Eat" Pancake Breakfast returns to the Romeo Lions Beers Around the World. This years additions include biscuits and gravy as well as a Bloody Mary Bar. Admission is only $8 for 13 and up, $6 for ages 3-12, and free for under 3.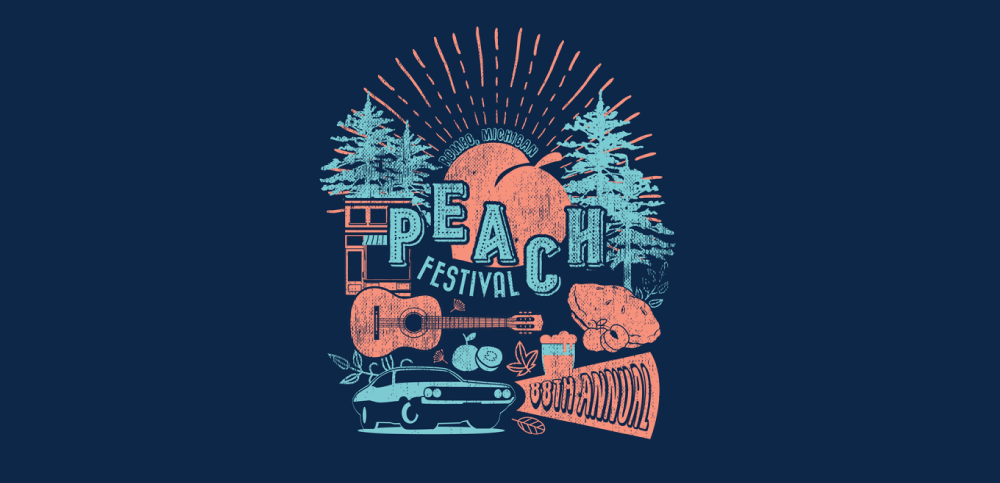 Sunday Cigars & Spirits
Sept. 1st
2p – 6p
L and L Products presents Sunday Cigars with Detroit City Distillery. This event will be hosted by WLLZ 106.7 and The Doc of Rock, Doug Podell. Cigars provided by Wild Bills Tobacco of Washington. Spirit tasting and Craft Cocktails will be provided by Detroit City Distillery.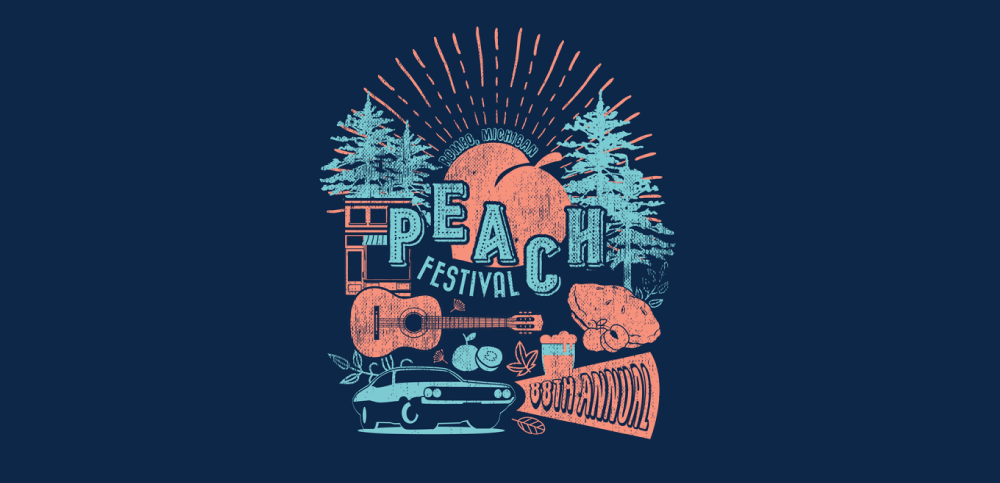 DJ Darrick Price
Sept. 1st
8p
L and L Products Concert Series presents DJ Darrick Price of Priceless Live Productions. Get ready to dance and be entertained all night long to top 40 music in  the Romeo Lions Fieldhouse Sat. 8/31. Admission is only $5 for this 21 and up show.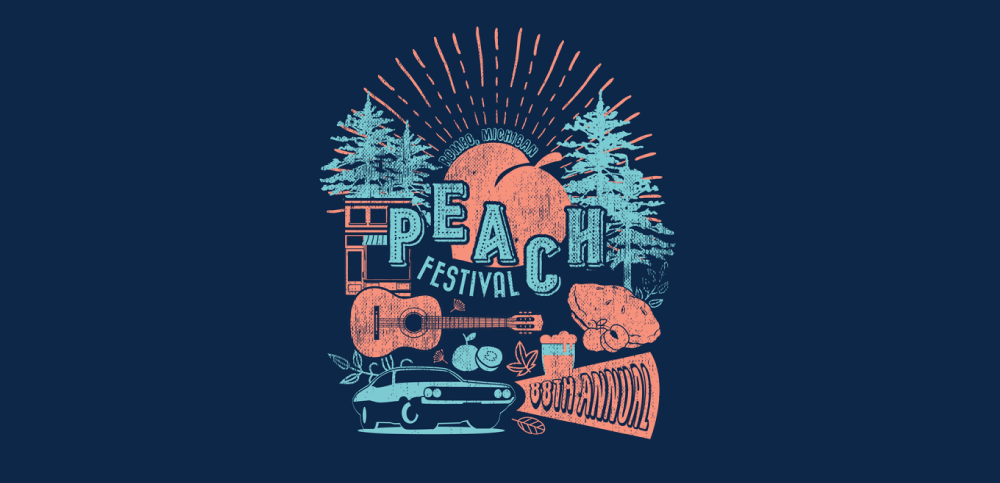 DANCIN' IN THE STREET
Sept. 1st
7p
Floats will roll down Main Street as the Annual Mummers Parade kicks off. Join us this year to showcase your dancing skills – those with two left feet are welcome. This parade is fun for the whole family. Prizes for top 3 floats will be awarded.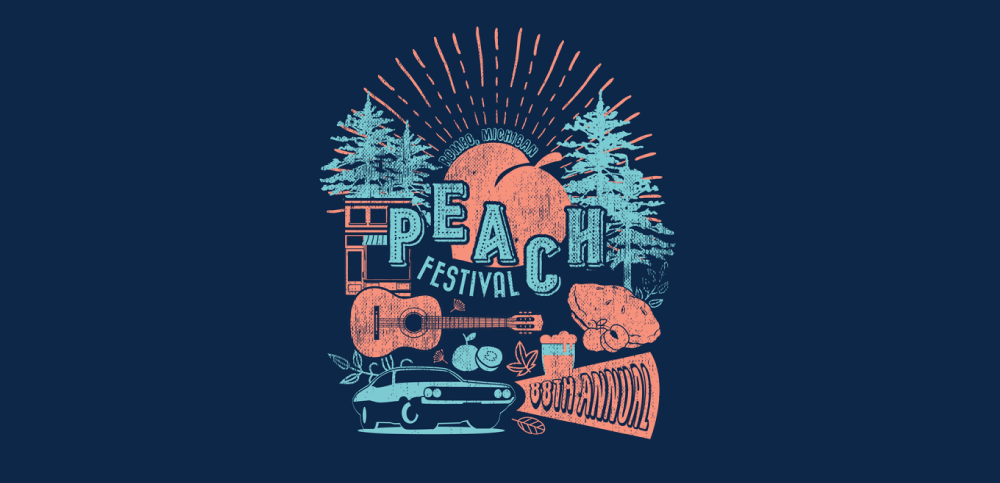 CHARITY CAR CRUISE
Sept. 1st
7:30p
Starting at the Tractor Supply just south of town, many of the participants from the Classic Car Show will line up ready to show off and roll down Main Street. The village will rumble as this Bluewater Trucking sponsored event roars into town.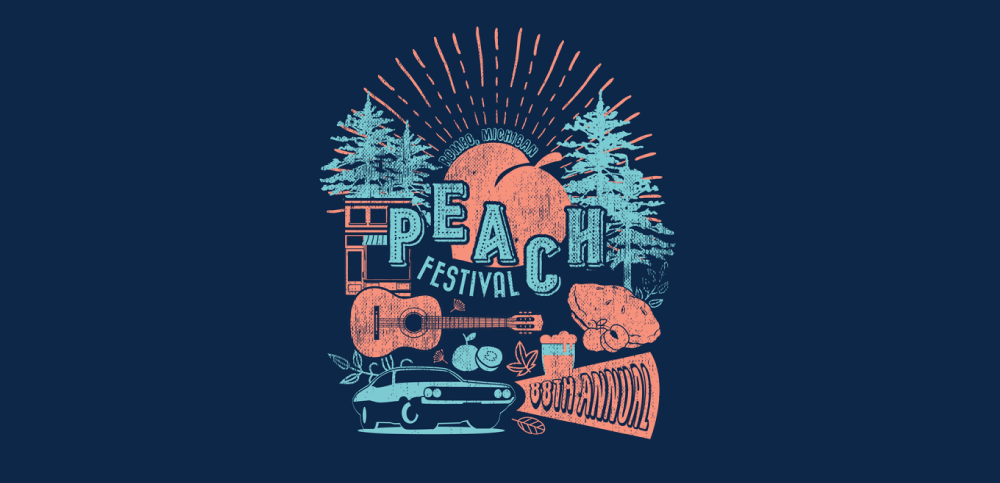 CHILDREN's PARADE
Sept. 2nd
10a
The 2019 Children's Parade will celebrate everything animated with their theme, CARTOONS. Be there at this kids friendly event as main street will be filled with cartoon characters and floats honoring every era. This is a free event.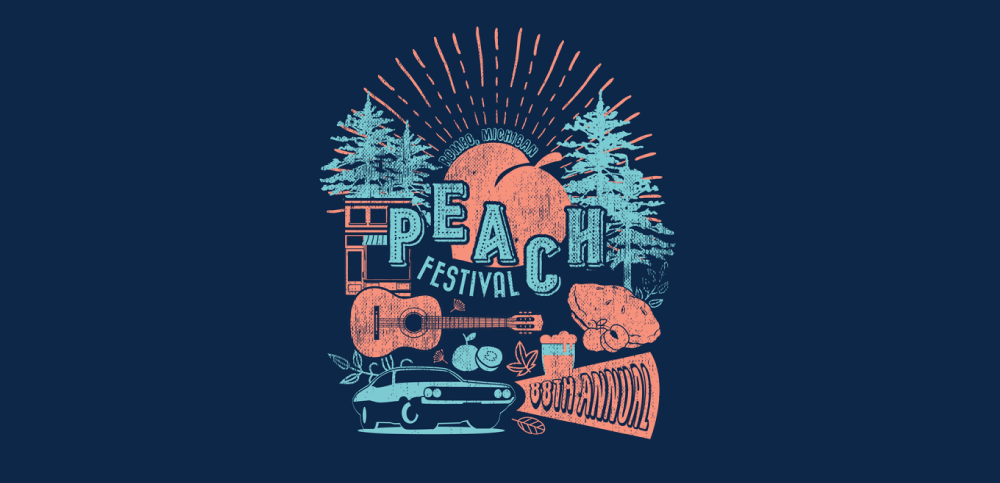 Hometown Parade
Sept. 2nd
1:30p
Join us as local area marching bands, dance companies, clubs, businesses, and Politicians march down main street. The Hometown Parade marks the finale of the Annual Peach Festival. This is a free event.
Mail
info@romeolionsclub.org
Address
269 E Washington St
Romeo, MI 48065