Our Causes
Lions serve. It's that simple, and it has been that way since our inception in 1942. Our club is a place where individuals join together to give their valuable time and effort to improving our community, and the world.
Local Causes
International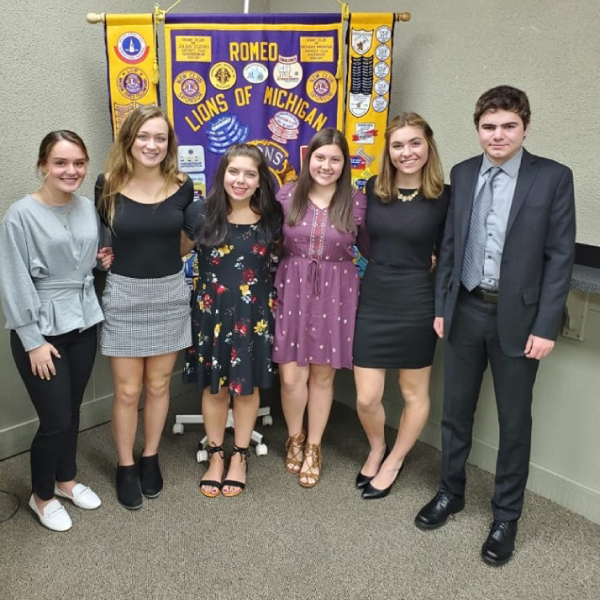 SCHOLARSHIPS
With the cost of education rising each year, the Romeo Lions wanted to help alleviate some of the financial burden for local students. Each year hundreds of applications pour in to the Romeo Lions Scholarship Fund. Of those, the committee narrows down the field until 6 students are chosen to receive a scholarship.
KIDS CHRISTMAS
Every year the Romeo Lions Club fills it's clubhouse with toys and gifts for local area youth. Local businesses and families from all over the community partake in this annual event. Our goal is to ensure that every child gets to have a Christmas.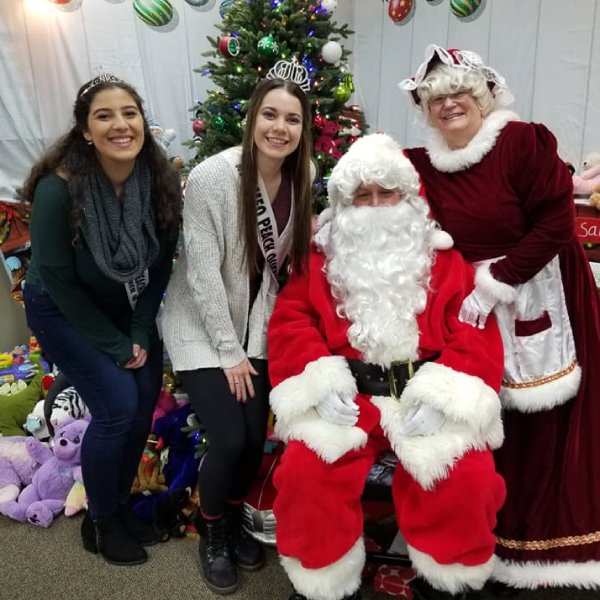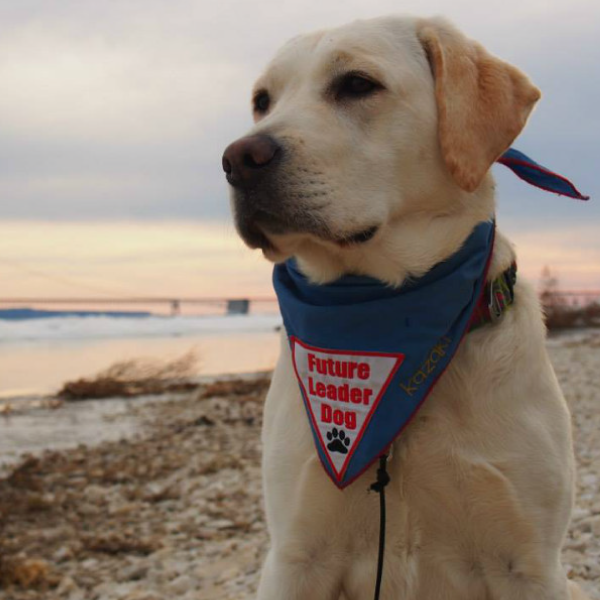 LEADER DOGS FOR THE BLIND
Members of the international humanitarian organization, Lions Clubs International, founded Leader Dogs for the Blind in 1939 and Lions have been dedicated ambassadors and loyal supporters of the mission since that time. Over 4,900 Lions Clubs both nationally and internationally contribute financially to Leader Dog. Lions identify people in their community who could benefit from Leader Dog's services, offer assistance to our clients and widely communicate information about our programs throughout their hometowns and districts.
HEARING AIDS
Lions Affordable Hearing Aid Project makes hearing aids accessible to people who cannot afford them without assistance. Nearly 7 million Americans who need hearing aids—23 percent of all Americans with hearing loss—cannot afford them. The average price for one hearing aid in the U.S. is $2,500 and most individuals need two aids. The majority of insurance companies do not cover hearing aids so the expenses have to be covered by the individuals or their families. Through partnerships, Lions Clubs International Foundation has made such a basic need as hearing possible for thousands of people.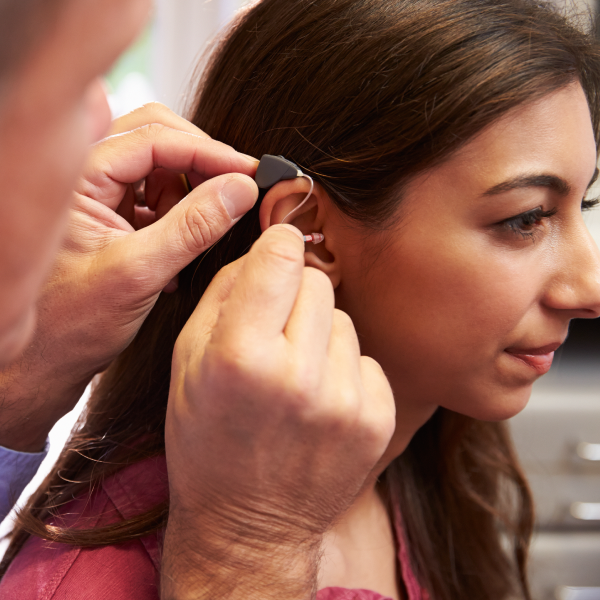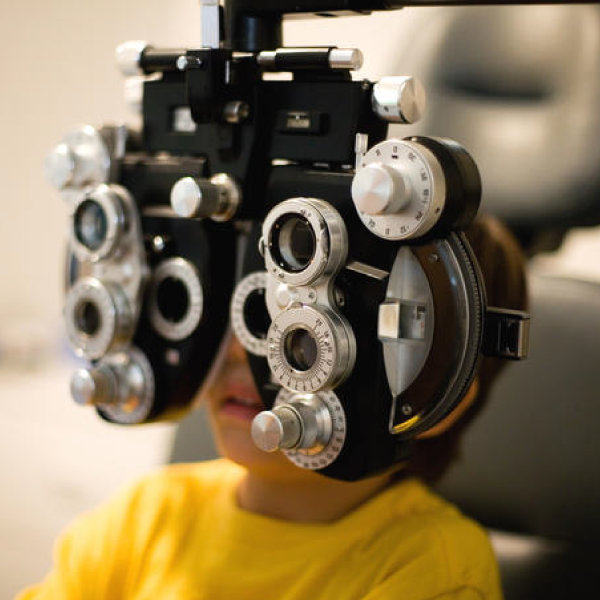 VISION
Ever since Helen Keller inspired Lions to champion the cause in 1925, we've served and advocated for the blind and visually impaired. Nearly a century later, this long-standing mission continues unhindered. Lions have a long history of serving the blind and visually impaired, and remain committed to continuing this mission into our next century of service. Our objective is to prevent avoidable blindness and improve quality of life for people who are blind and visually impaired.
CHILDHOOD CANCER
The family is a nucleus around which most communities are built. The next generation's ability to thrive is closely tied to the supports of the local community. Lions and Leos have seen and felt the effects of cancer on children and their families, and continue to bring hope through tangible service and support. Our objective is to help those affected by childhood cancer survive and thrive.
DIABETES
Diabetes is a global epidemic, affecting an increasing number of men, women, and children all over the world. As Lions and Leos, we see and feel the effects of diabetes in our communities and are doing something about it together. Diabetes can lead to serious diseases affecting the heart and blood vessels, eyes, kidneys, nerves and teeth. In most high-income countries, diabetes is a leading cause of cardiovascular disease, blindness, kidney failure, and lower limb amputation. The Lions objective is to reduce the prevalence of diabetes and improve quality of life for those diagnosed.
ENVIRONMENT
The earth sustains human life. We've seen how our stewardship of natural resources can improve quality of life and increase engagement in our local communities. Our environment is more than a background: it's our home. And we're committed to caring for it. Lions and Leos serve to strengthen the relationship between the community and its environment. We've seen how our stewardship of natural resources can improve quality of life and increase engagement in our local community.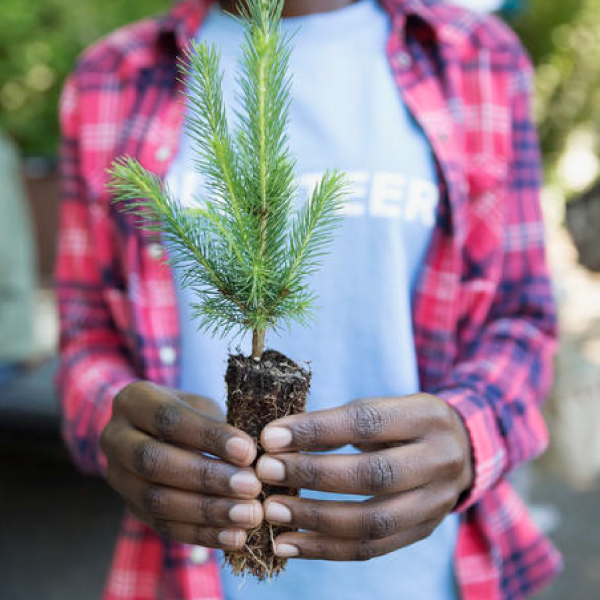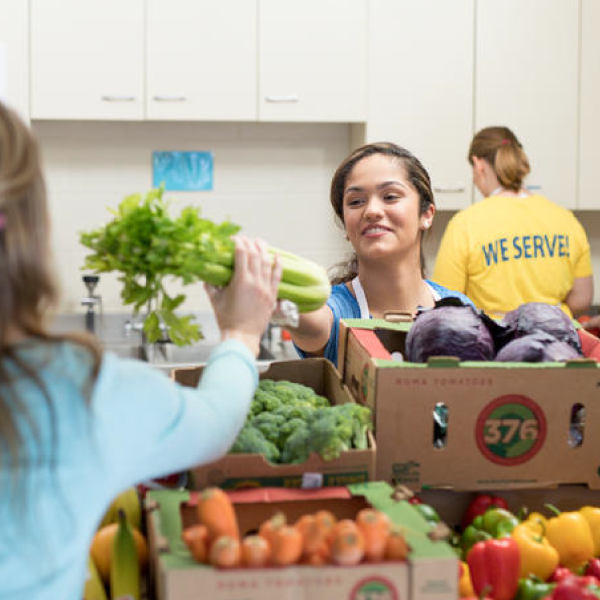 HUNGER
We serve to improve human flourishing. We see how the global hunger and nutrition crisis bears upon our local communities, and believe true community improvement depends on the thriving of its members. Our objective Ensure all community members have access to nutritious foods.
Address
269 E Washington St
MI, 48065
email
info@romeolionsclub.org