The History of the Romeo Lions
The Romeo Lions Club was established in 1942 as a local chapter of Lions Club International, the world's largest service club organization. Our motto is "We Serve" and our focus is on helping our local community.
The Romeo Lions host events throughout the year with the largest and most well known being the Romeo Peach Festival held at Romeo Lions Field. Funds raised from this and other efforts are used to help local families, provide scholarships for local students, and support organizations such as Leader Dogs for the Blind, Bear Lake Camp, and Penrickton Center for Blind Children. We welcome and encourage you to join us at one of our events.
Interested in becoming a Lion? Want to know more about what it means to be a Lion? We are always looking for people who want to get involved. To learn more about becoming a Romeo Lion please contact us via the form on our contact page.
The Romeo Lions not only give back to our local community, but we also support a number of causes, both nationally and internationally, through our community service work as well as fundraising. To learn more about the causes that we support click on the link below.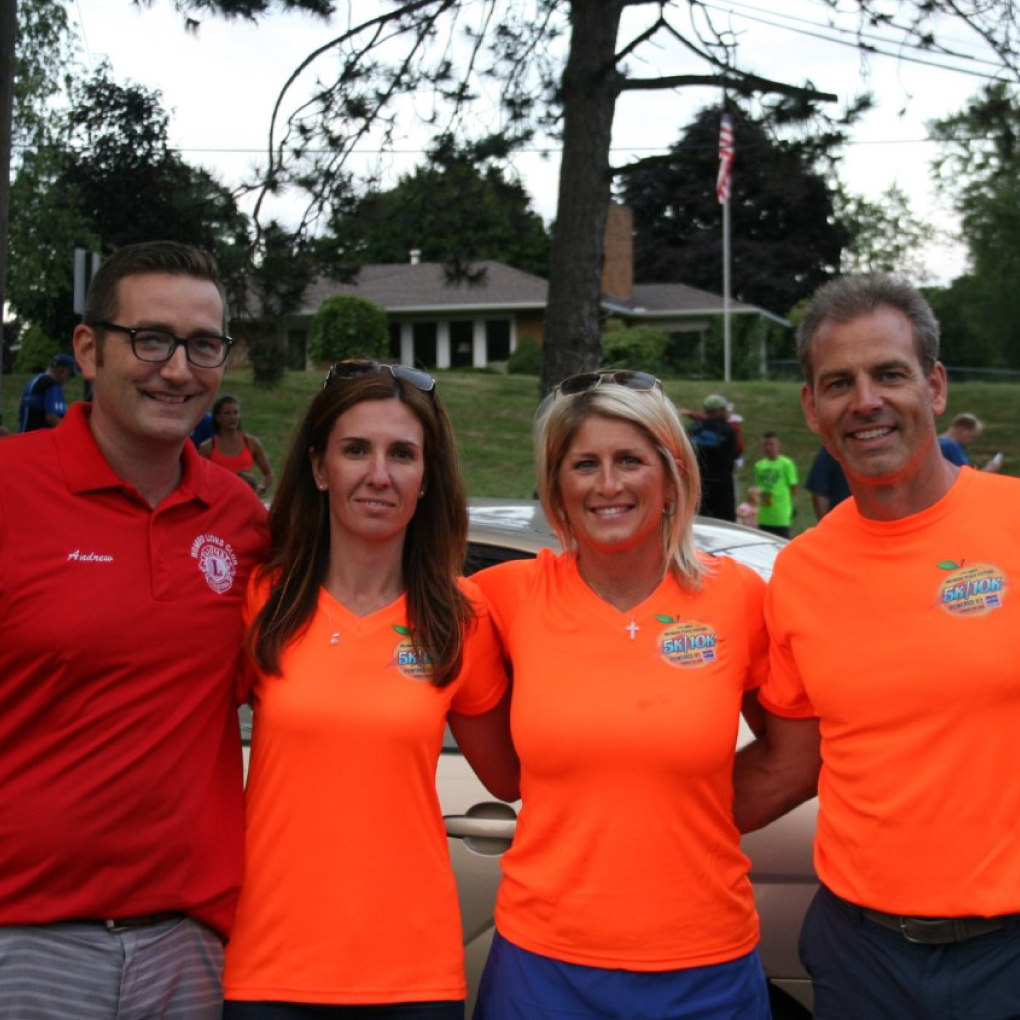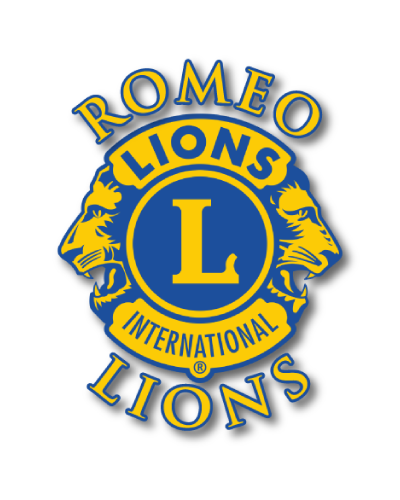 L. Andrew Hale
President (2023-2024)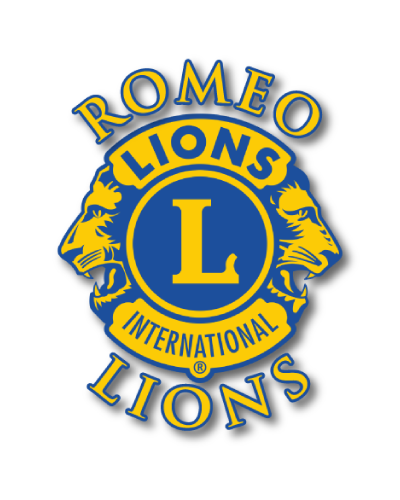 L. Daniel Patrona
Vice President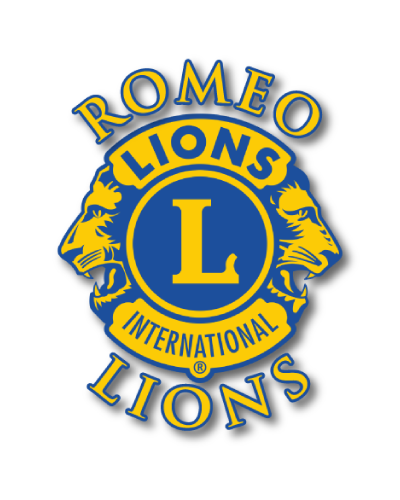 L. Pat Vinckier
2nd Vice President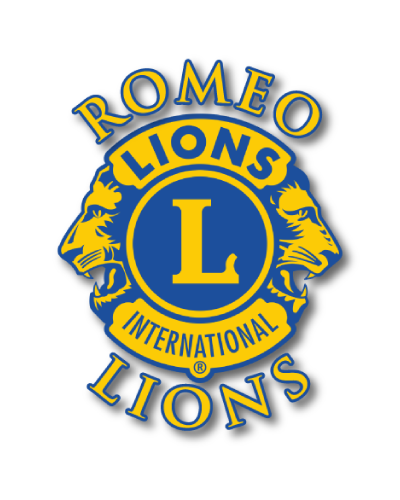 L. Jamie Lucero
3rd Vice President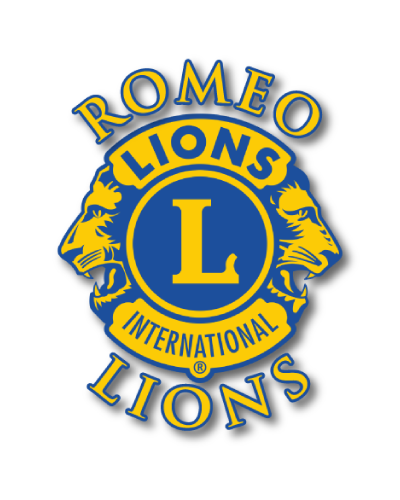 L. Richelle Lucero
Secretary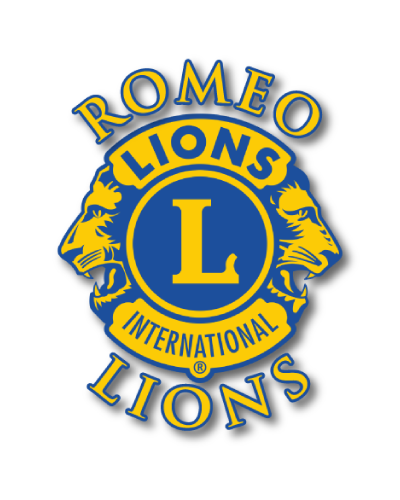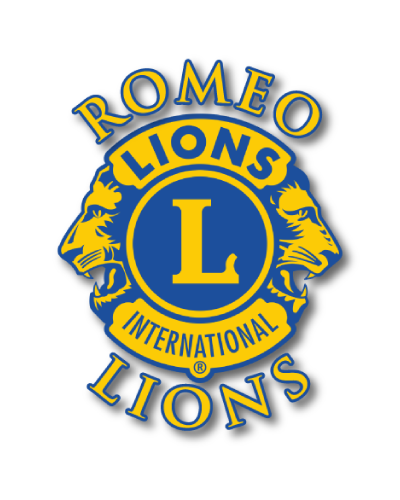 L. Margaret Jackson
Membership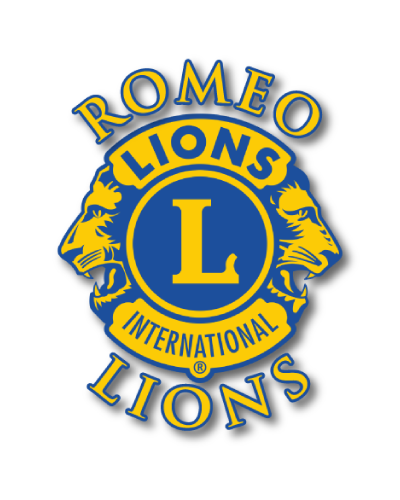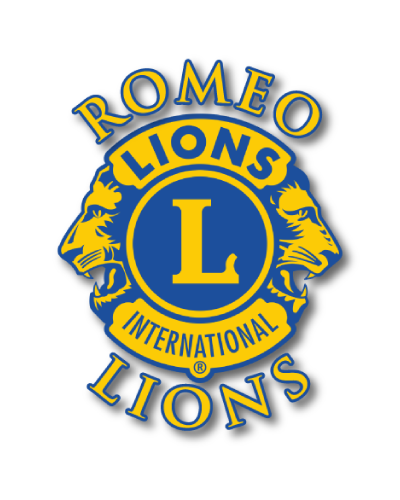 L. Mark Milo
Tail Twister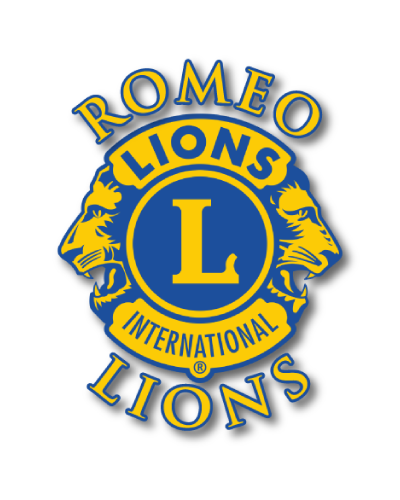 L. Claudia Angeli
Director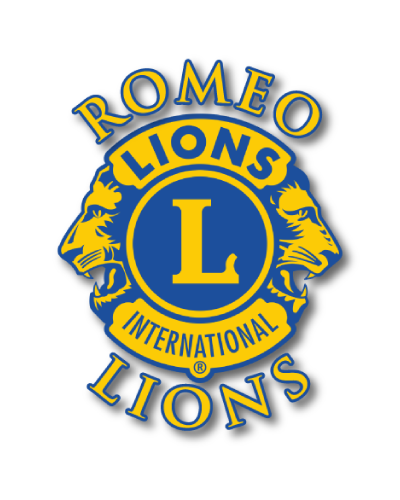 L. Patti Jackson
Lion Tamer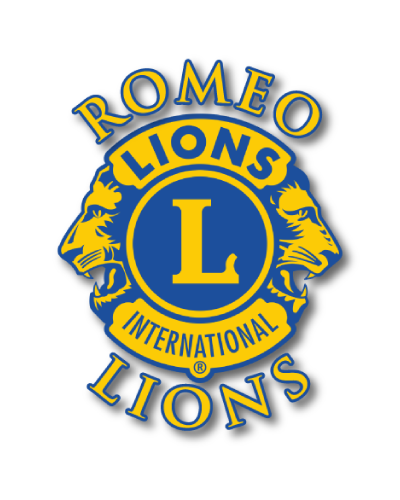 L. Todd Trbovich
Tail Twister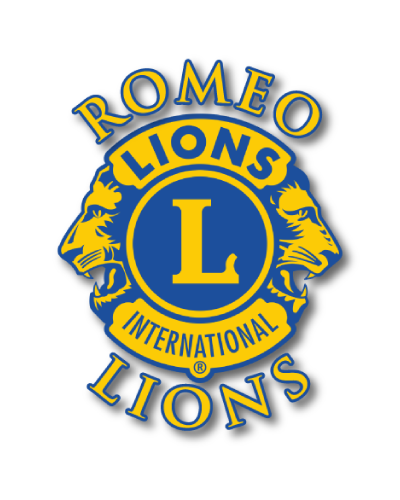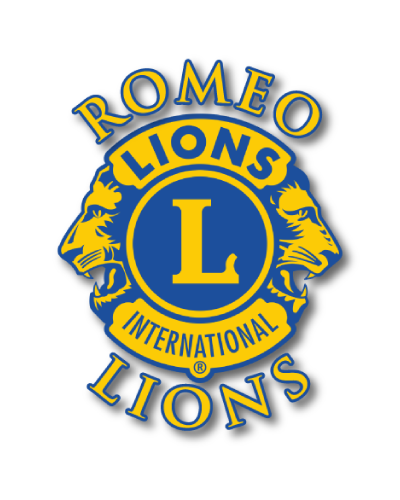 L. Tom Martin
Immediate Past President
Address
269 E Washington St
MI, 48065
email
info@romeolionsclub.org